15 Mother's Day Cakes To Bake For Mom
Let her eat cake!
You might think buying flowers for Mom is the perfect Mother's Day gift. That may be true, but can't you imagine Mom's face if you surprised her with a cake? What mom doesn't love a good cake, and here at MCT, we have you covered.! We're sharing 15 Mother's Day Cakes you can choose from to make for Mom, and they are all delectable!
Lemon Blueberry Cake
Lemon Blueberry Layer Cake presents moist lemony cake layers that are dotted with fresh blueberries and slathered with a creamy lemon cream cheese buttercream. A great mouthwatering cake to welcome Spring!
Get the Lemon Blueberry Cake recipe.
Authentic German's Chocolate Cake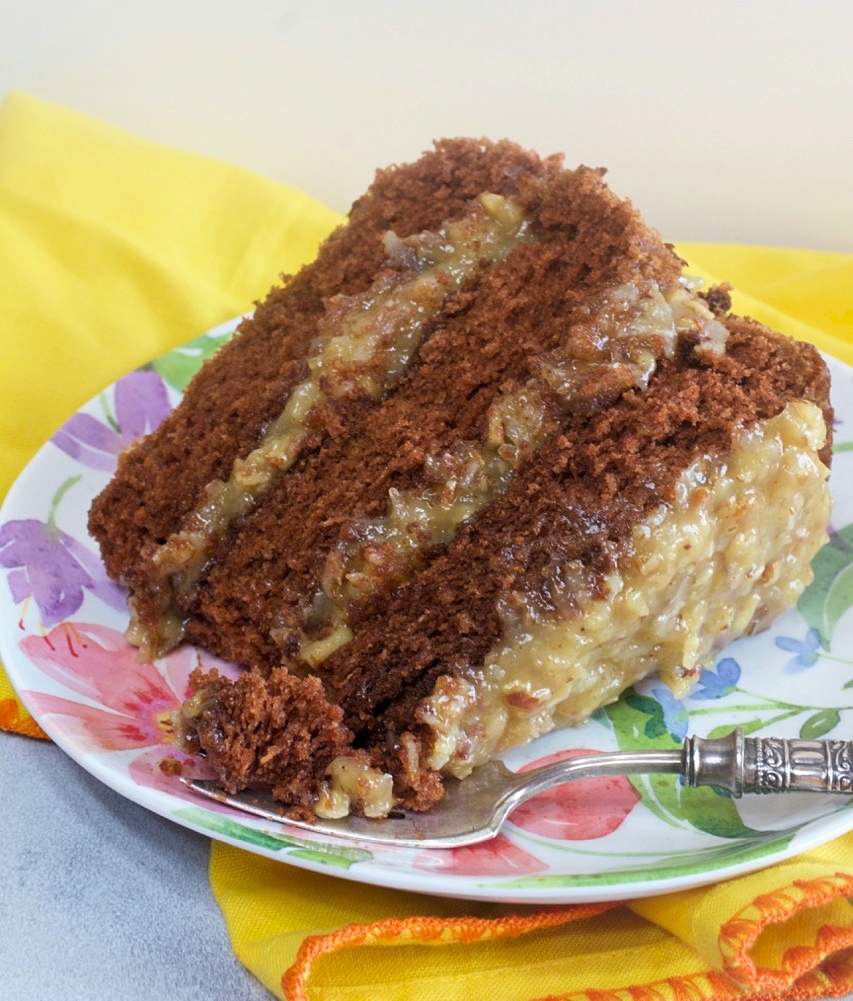 This Authentic German's Chocolate Cake is the original recipe for this super moist, mild chocolate cake, and it's frosted with the most delectable Pecan Coconut Frosting that you'll ever eat!!
Get the Authentic German's Chocolate Cake Recipe.
Fresh Banana Cake with Cinnamon Cream Cheese Frosting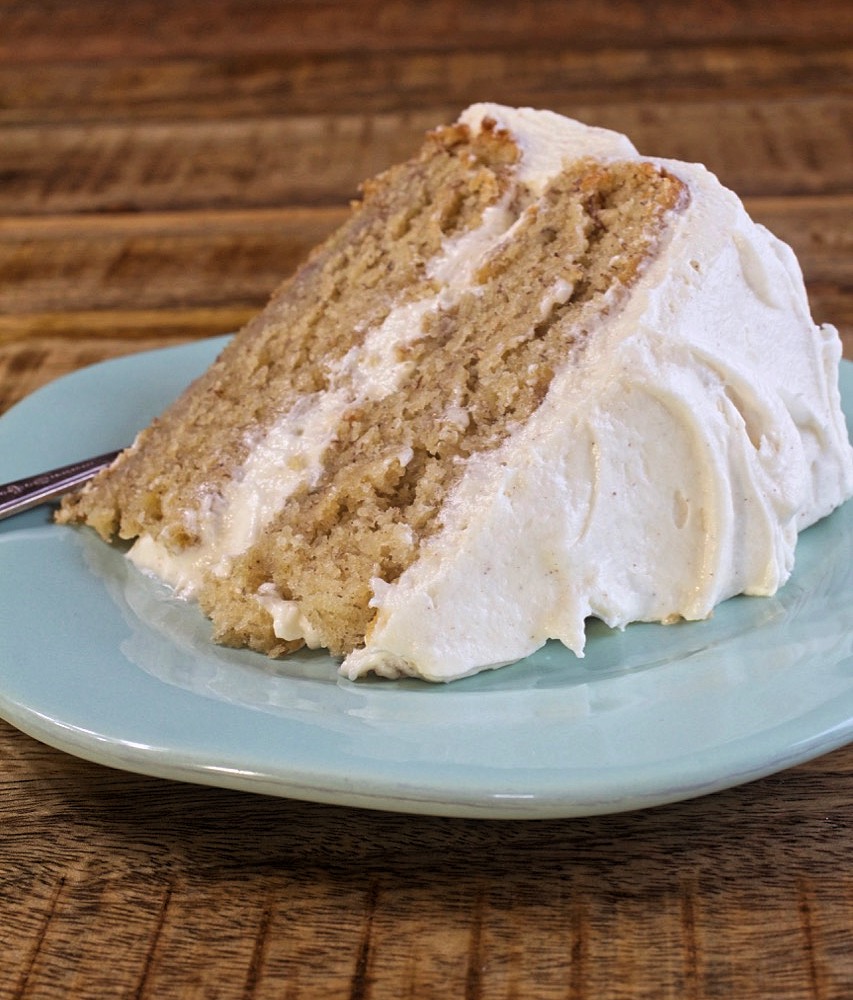 This Fresh Banana Cake is moist and dense like any good made from scratch banana cake should be, and it's topped with a fluffy cinnamon cream cheese frosting. Your friends & family will devour this delicious cake.
Get the Fresh Banana Cake recipe.
Mandarin Orange Cake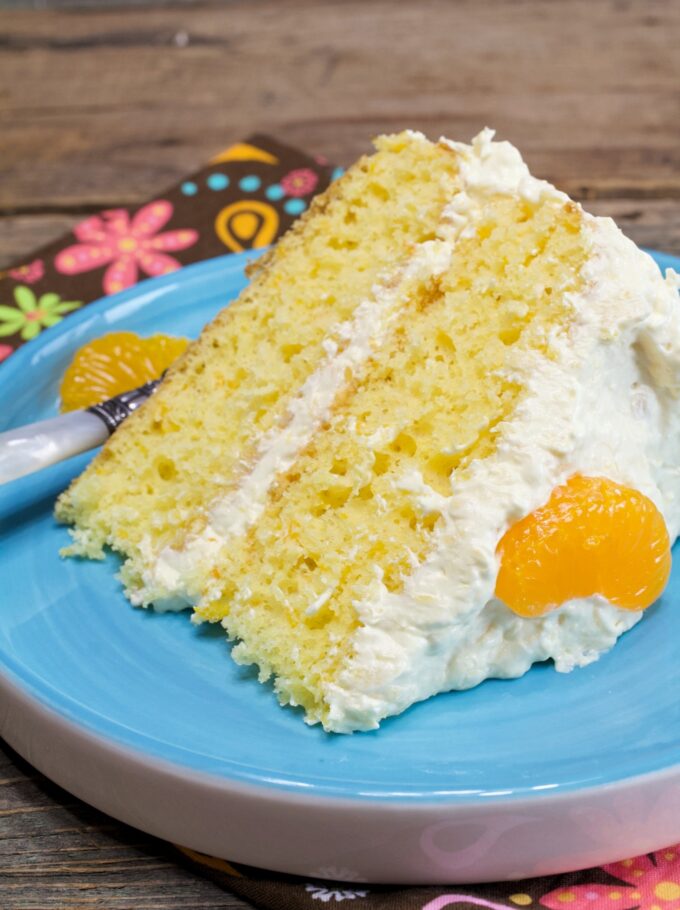 This super moist & delicious Mandarin Orange Cake starts with a cake mix and is super easy to make and it's packed full of delicious ingredients like mandarin oranges, pineapple, and cool whip.
Get the Mandarine Orange Cake recipe.
Fresh Peach Upside Down Cakes with Nutmeg Whipped Cream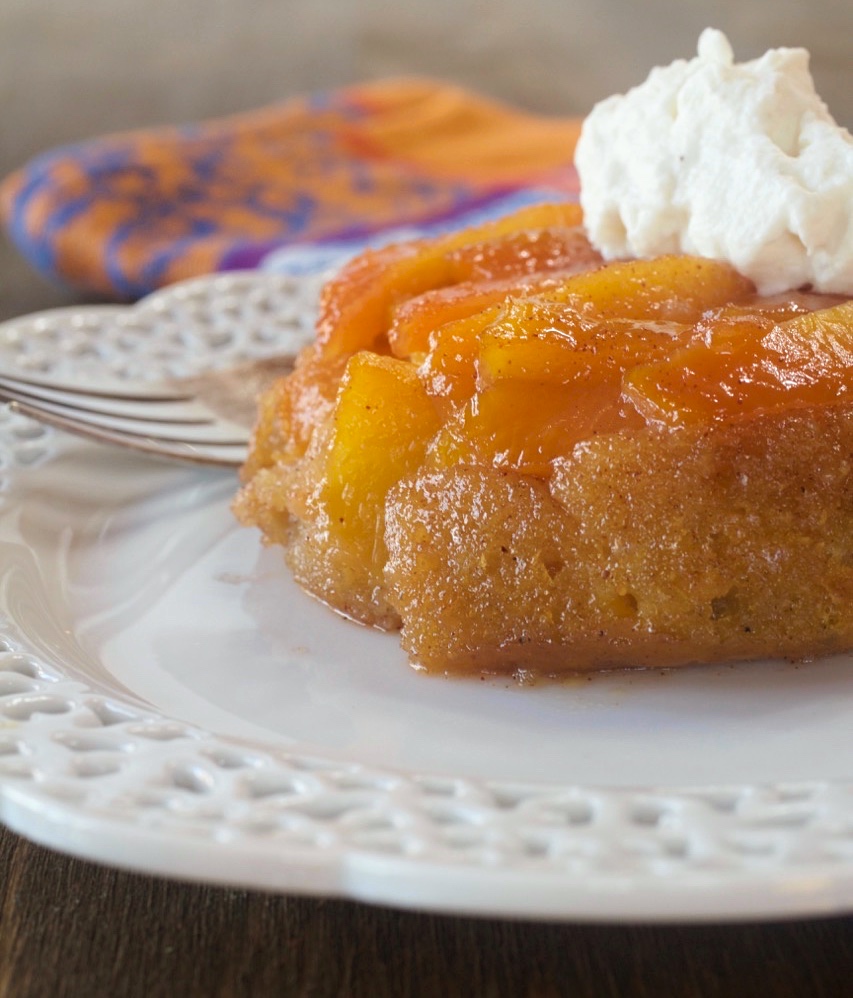 These Fresh Peach Upside Down Cakes with Nutmeg Whipped Cream are made with warm caramelized brown sugar peaches that are baked under tender warmly spiced cakes and topped with fresh nutmeg whipped cream.
Get the Fresh Peach Upside Down Cakes recipe.
Favorite White Cake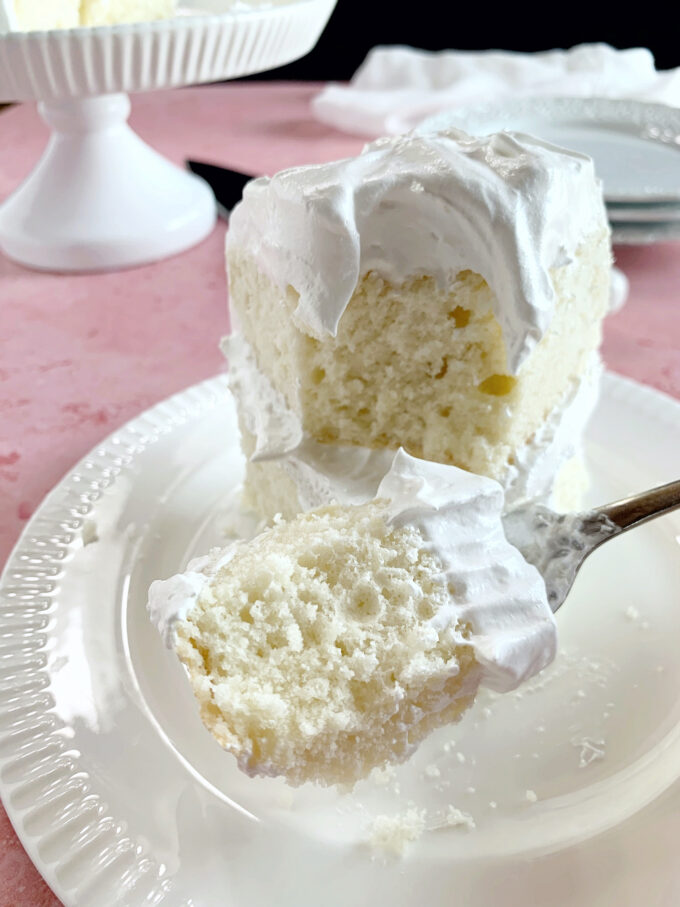 This cake has a tender, velvet-like texture and a wonderful vanilla flavor, and it tastes incredible when finished with light and marshmallowy Seven-Minute frosting!
Get the Favorite White Cake recipe.
Lemon Layer Cake with Lemon Cream Cheese Buttercream
This is the only Lemon Layer Cake recipe you need!! Not only is it moist and loaded with fresh lemon flavor, but it's frosted with a delicious creamy lemon buttercream frosting. This cake is a lemon lover's dream and is perfect for any special occasion!
Get the Lemon Layer Cake recipe.
Strawberry Cream Cake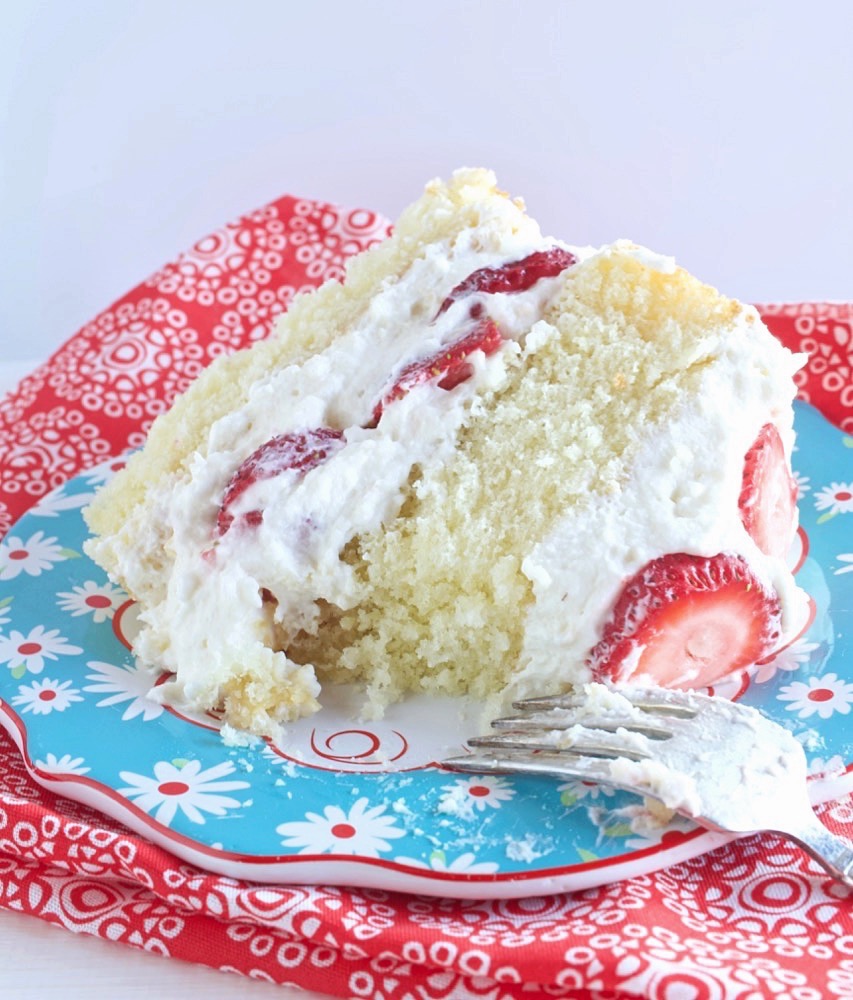 This Strawberry Cream Cake combines delicious layers of vanilla cream cake, fresh juicy strawberries, and a creamy whipped cream/cream cheese filling. It's also super easy to make and it's the perfect refreshing and light dessert!
Get the Strawberry Cream Cake recipe.
Pineapple Sheet Cake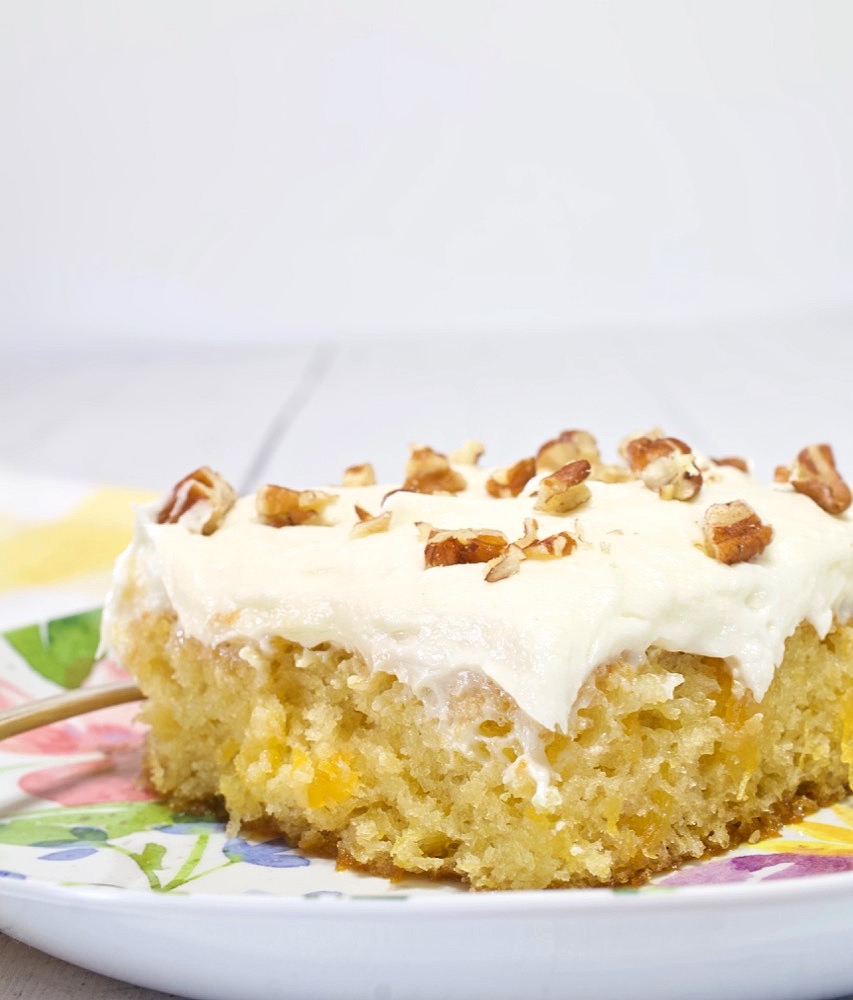 This Pineapple Sheet Cake is super moist, flavorful, and easy to make. There's no oil or butter in this cake. The moistness and flavor come from the pineapple and juice. It's finished with a classic cream cheese frosting! So delicious!
Get the Pineapple Sheet Cake recipe.
Angel Food Cake
This Angel Food Cake is light and airy with a spongelike texture that almost melts on your tongue. It's delicious by itself with a dusting of powdered sugar, or you can serve it with fresh fruit, a dollop of whipped cream, or a fresh fruit compote. It's delicious any way you serve it.
Get the Angel Food Cake recipe.
Lemon Chiffon Cake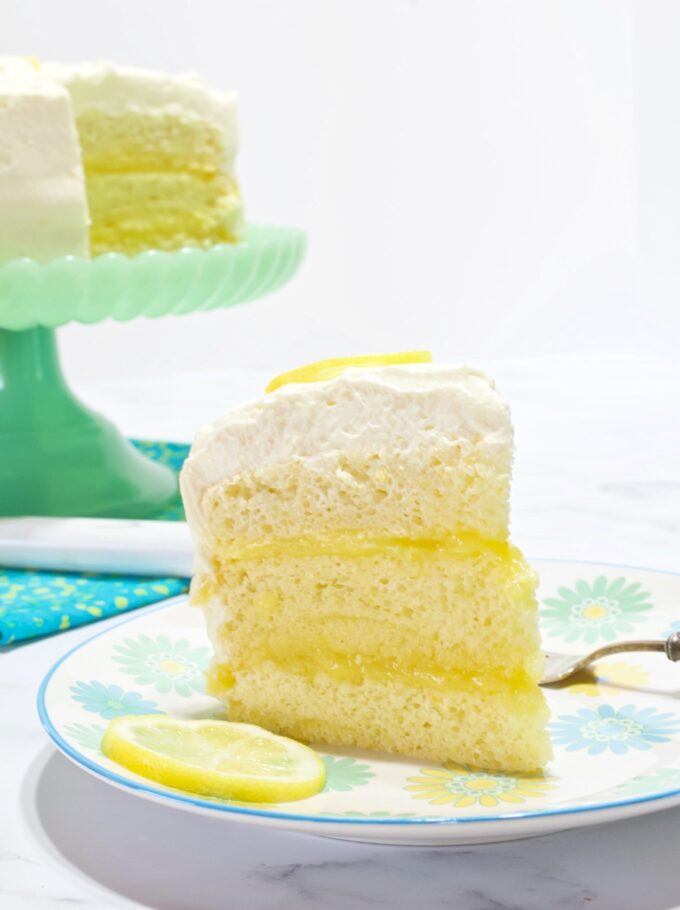 This Lemon Chiffon Layer Cake is moist, lemony, delicate, and delicious. It has a moist and tender crumb, and the texture is between a dense butter cake and a light and airy sponge cake. Lemon curd is tucked between the layers and it's finished with a delicious whipped frosting!
Get the Lemon Chiffon Layer Cake recipe.
Super Moist Carrot Cake with Pineapple
This Super Moist Carrot Cake is packed full of flavor and moisture from freshly grated carrots and pineapple, and the addition of crunchy pecans, coconut, and cinnamon, completes the deliciousness of this cake!
Get the Super Moist Carrot Cake recipe.
Lemon Cake Roll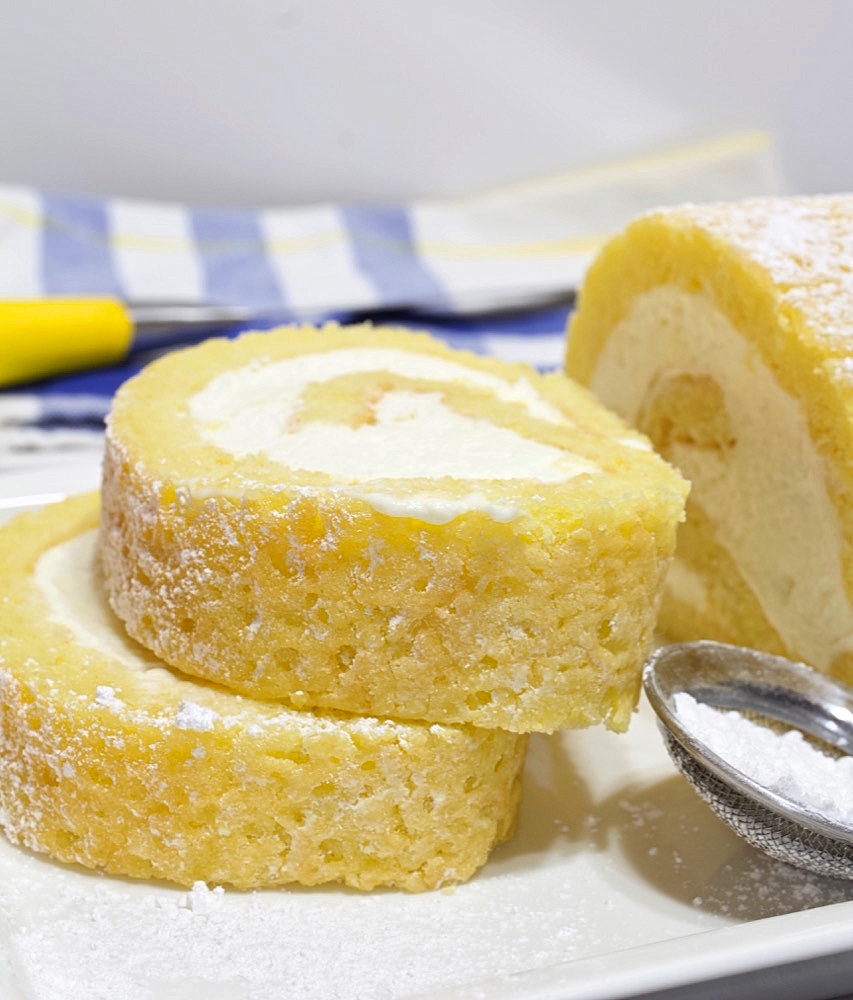 This spongy Lemon Cake Roll is packed full of fresh lemon flavor and it's filled with a luscious lemony cream cheese/whipped cream filling! It's the perfect dessert to make when you're in the Spring mood and it also looks elegant and impressive!
Get the Lemon Cake Roll recipe.
Chocolate Cake Roll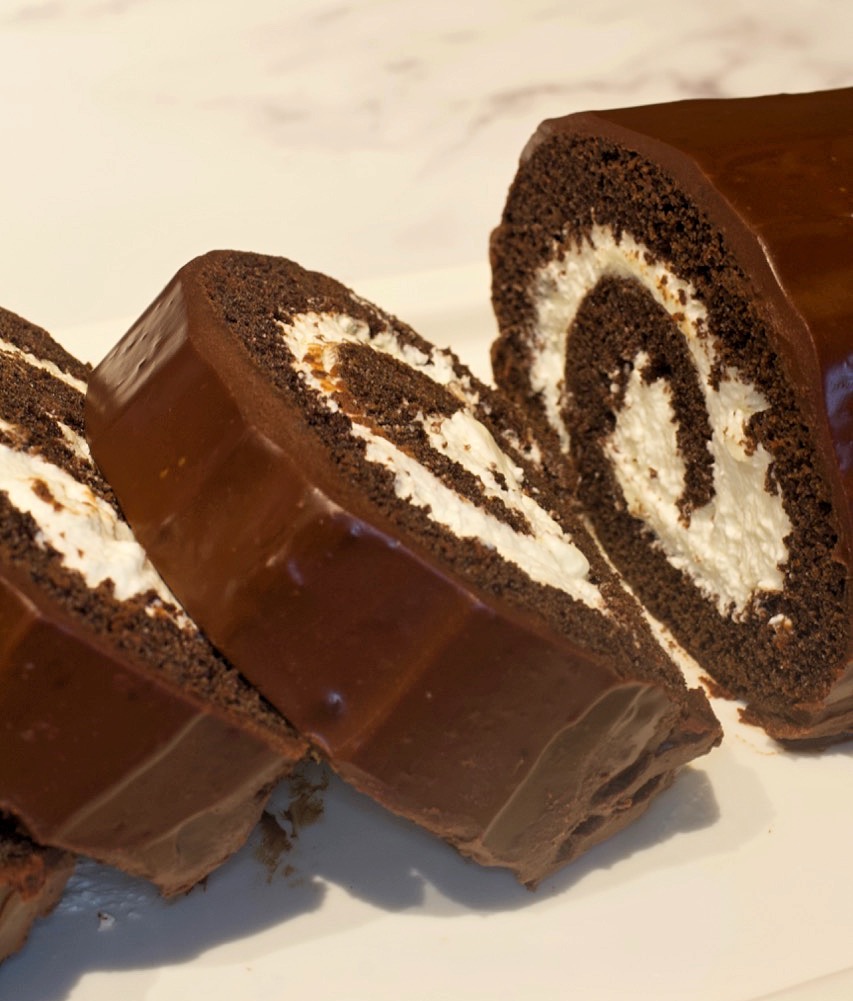 Chocolate Cake Roll is the perfect dessert when you want your friends to think you made some complicated dessert. It's really not complicated at all and it's totally delicious! Make this scrumptious dessert for the chocolate lovers in your life!
Get the Chocolate Cake Roll recipe.
Moist & Tangy Lemon Loaf Cake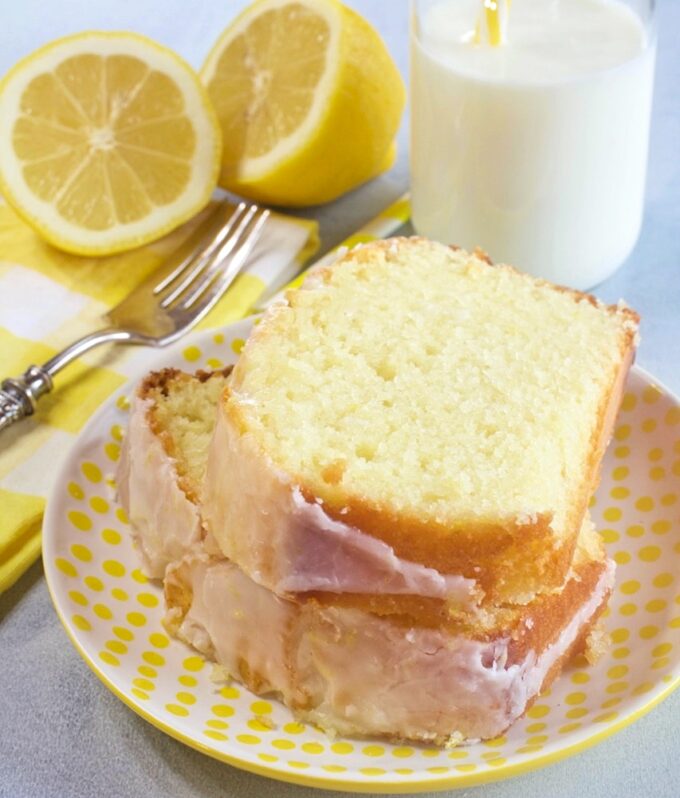 This Moist & Tangy Lemon Loaf Cake is made with fresh lemon juice and zest and that's not all. It gets soaked with a lemon simple syrup, then drizzled with a sweet/tart lemony glaze. It's undeniably delicious!!
Get the Moist & Tangy Lemon Loaf Cake recipe.
You've just viewed 15 delectable Mother's Day cakes to bake for mom. You'll have a hard time deciding which one to make.
Have a great Mother's Day with your mom!
There may be affiliate links in this post. We are a participant in the Amazon Services LLC Associates Program, an affiliate advertising program designed to provide a means for us to earn fees by linking to Amazon.com and affiliated sites.