How to Take The Gas Out of Beans
Learn How to Take The Gas Out of Beans with my one simple trick.  My trick for removing gas from beans is none other than baking soda. It works perfectly and you won't taste it in your beans. It gets rinsed and removed from the beans prior to cooking them, and it works!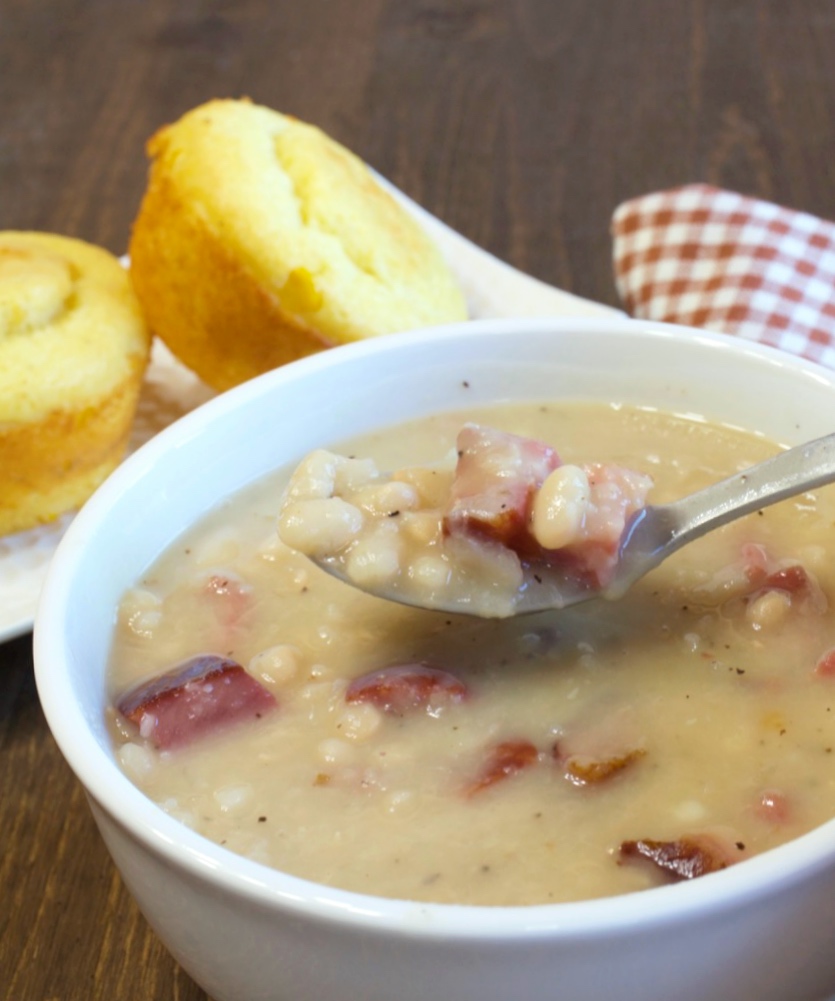 Ever wish you could take the gas out of your favorite beans?  Well, you can with this tip I'm about to share with you. Yep…I have a secret ingredient that will de-gas your beans every time.  I've been using this secret ingredient for years to de-gas my beans.  I learned this little tip from my mother many years ago and now I want to share it with you. Read on to see what my tip is…
Here's what you need to do…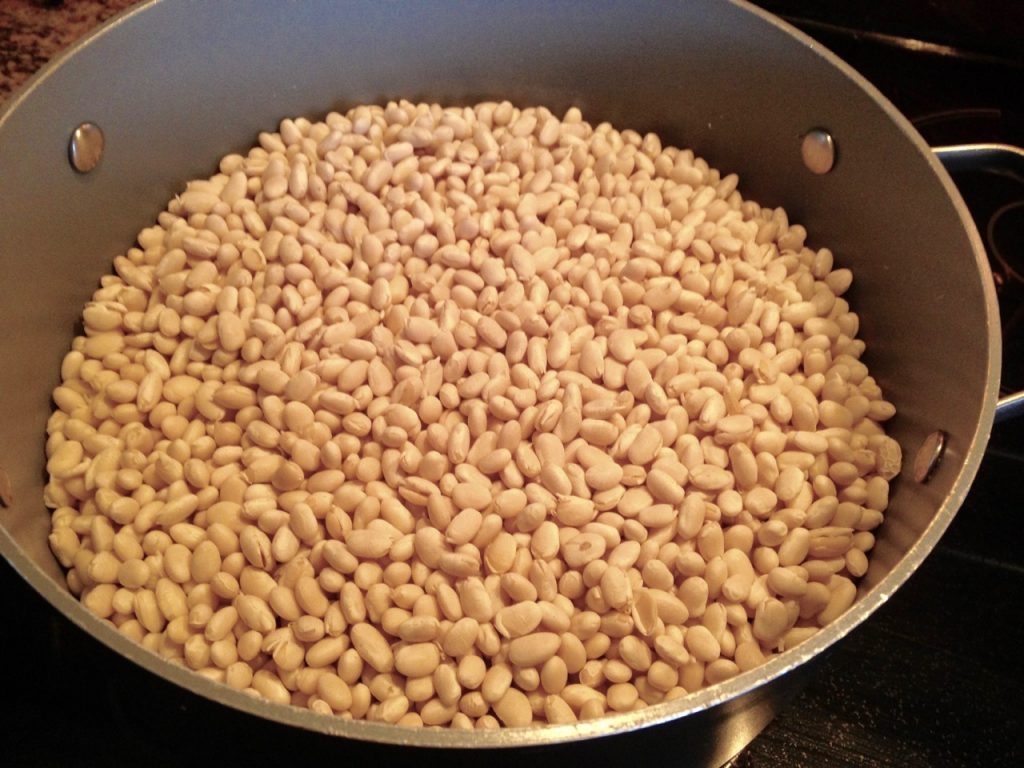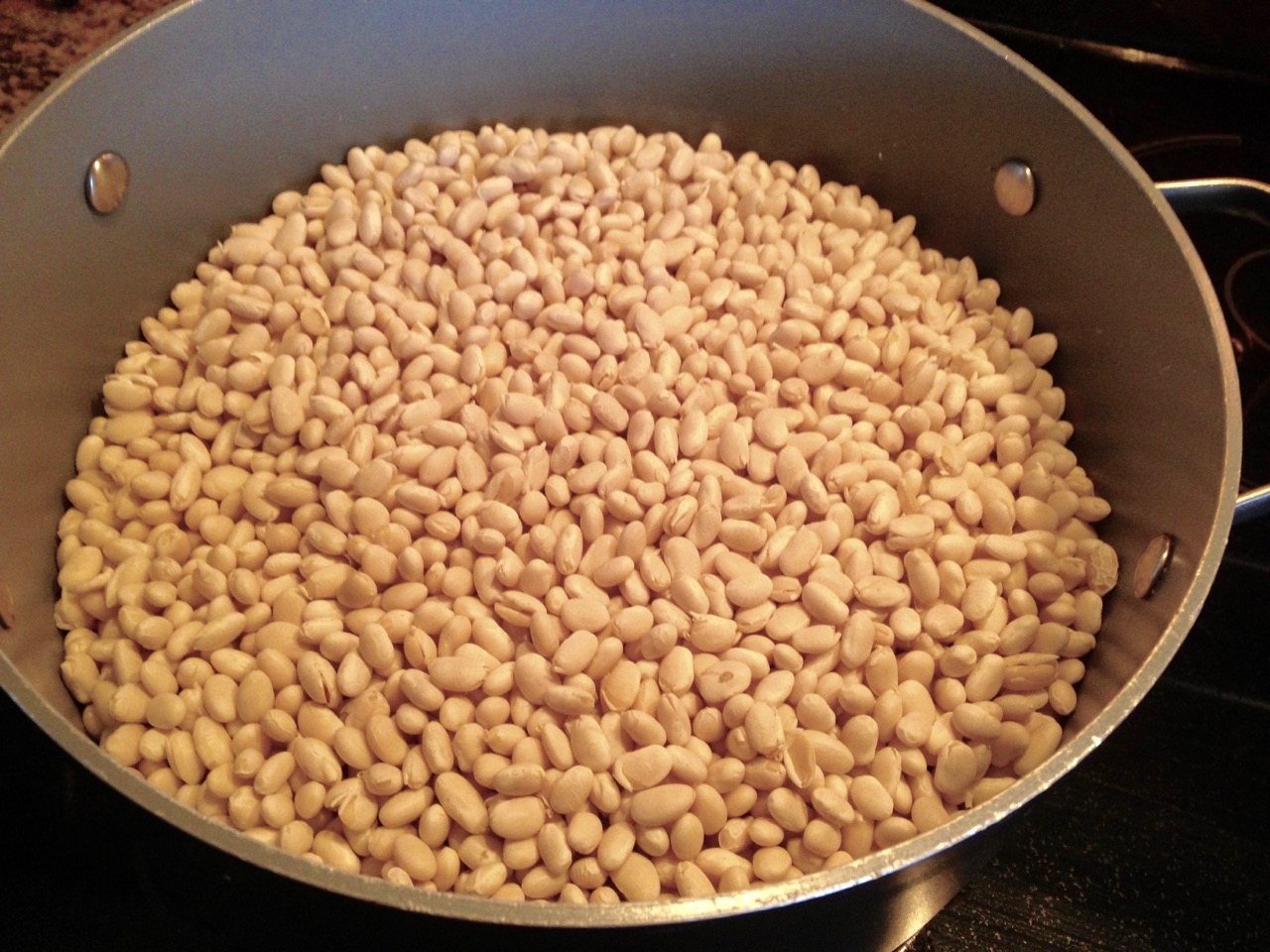 Soak your beans in some cold water overnight as you normally would and rinse them…
Now, are you ready for my secret ingredient?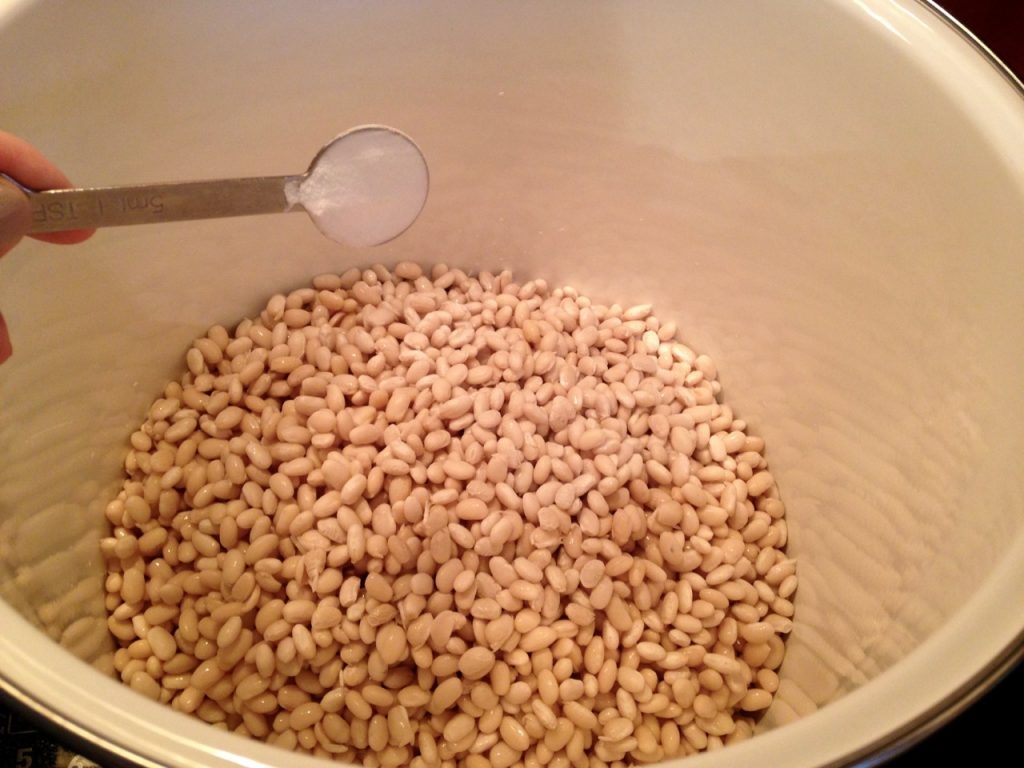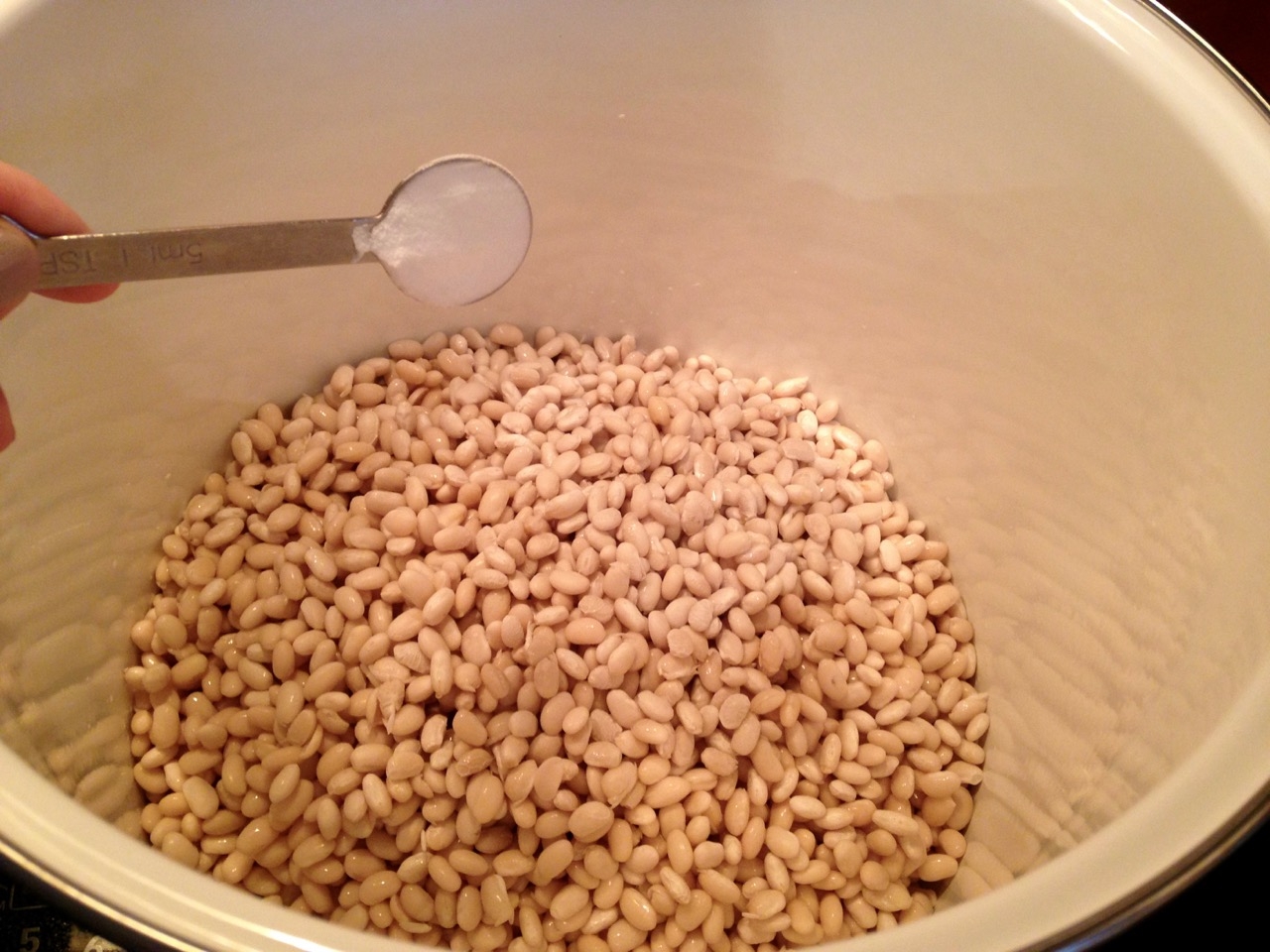 Now add 2 teaspoons of Baking Soda…what?  That's right, Baking Soda.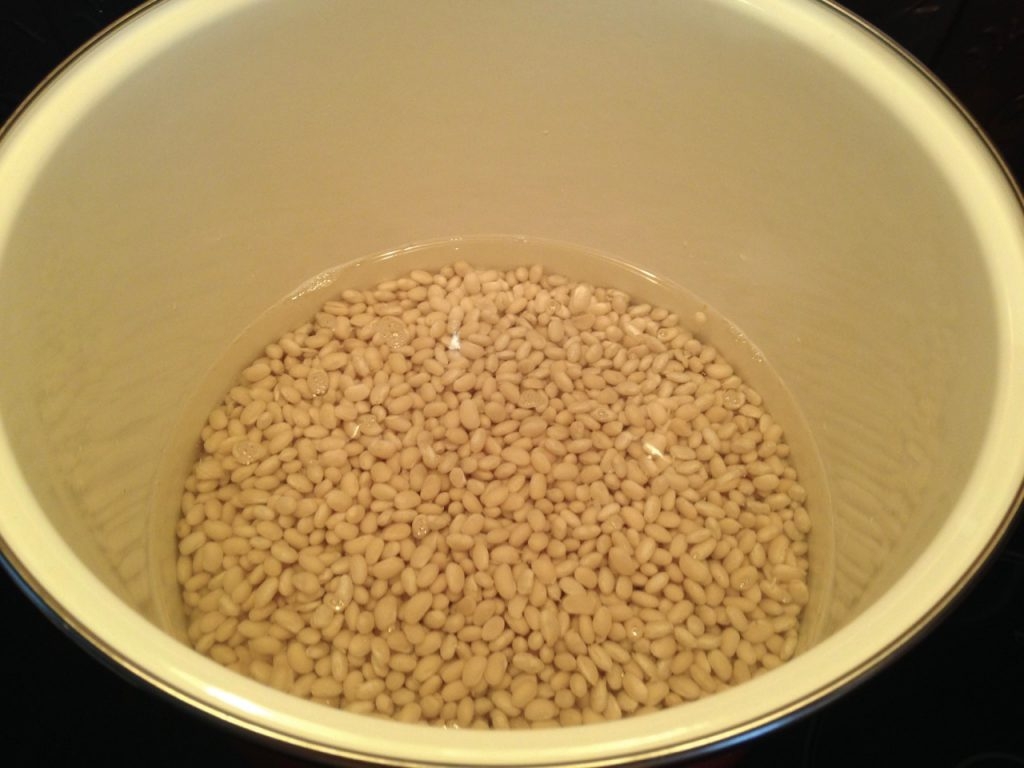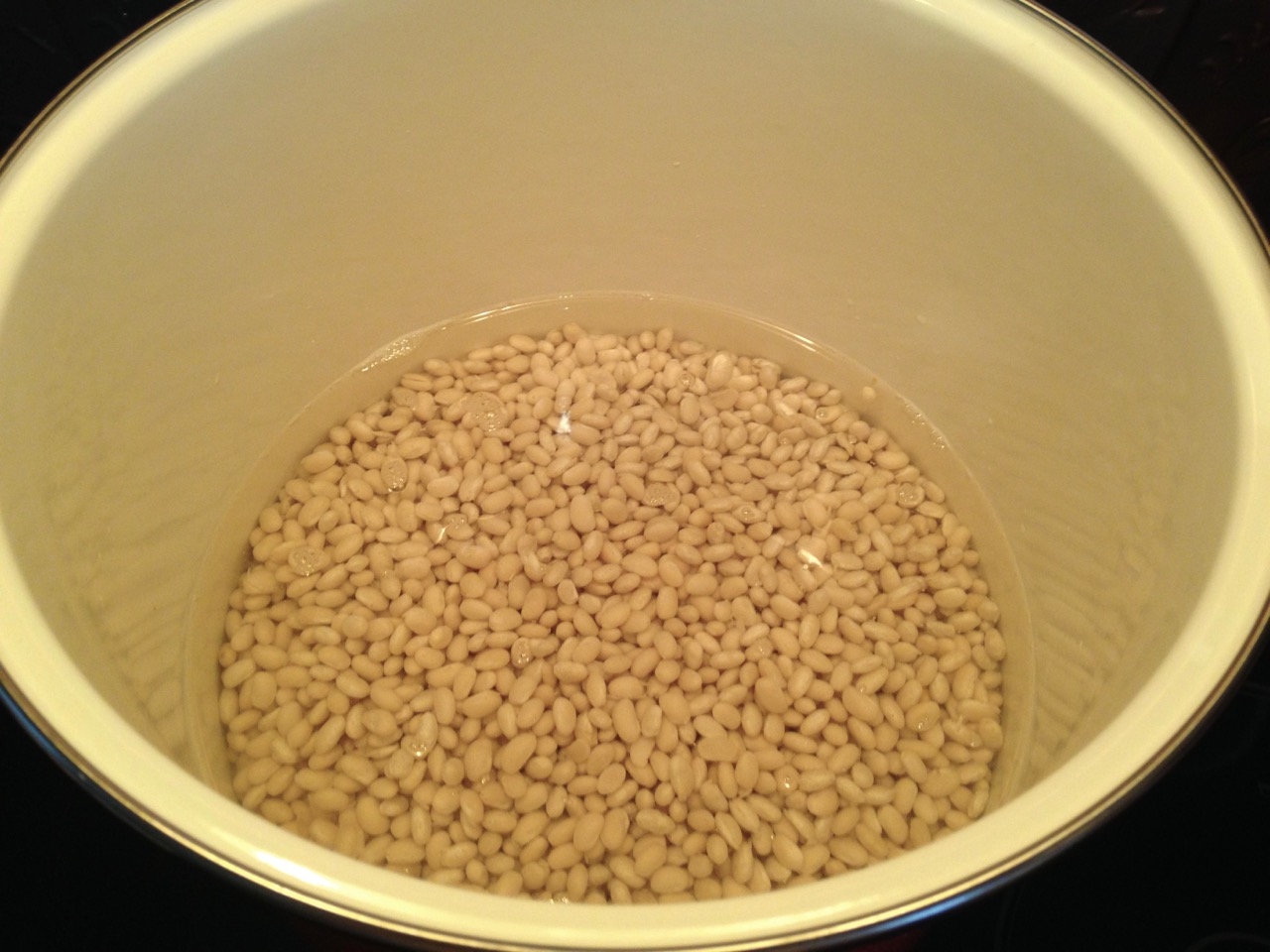 Cover the beans with water and make sure you use a deep pot.  You'll see why next…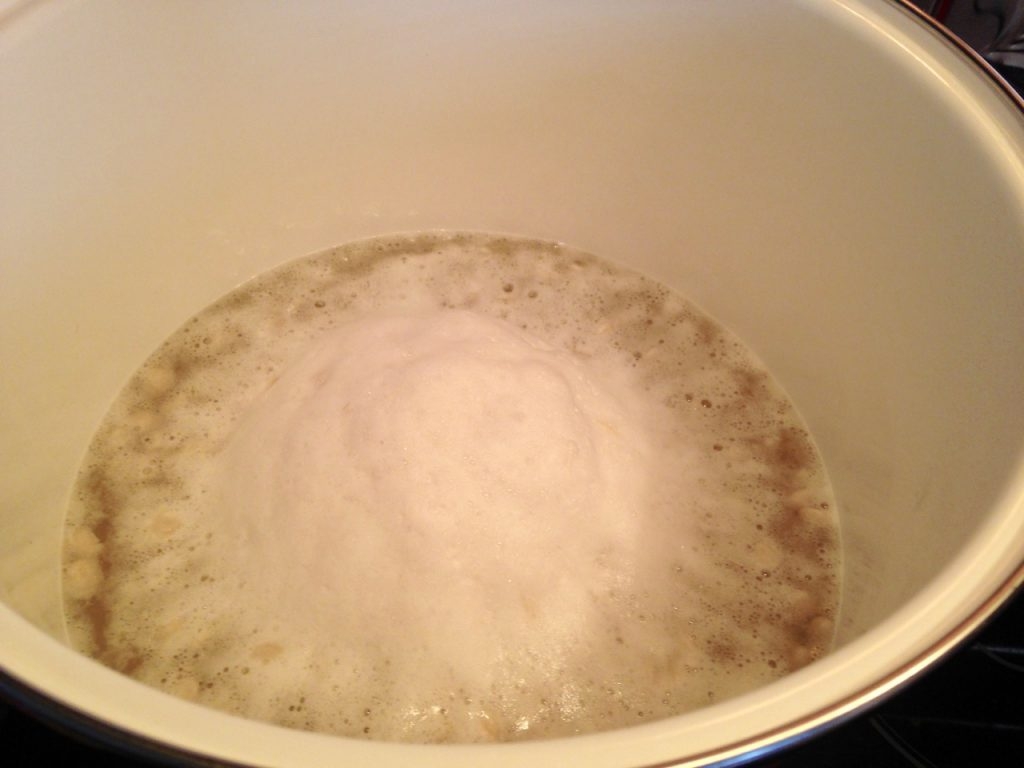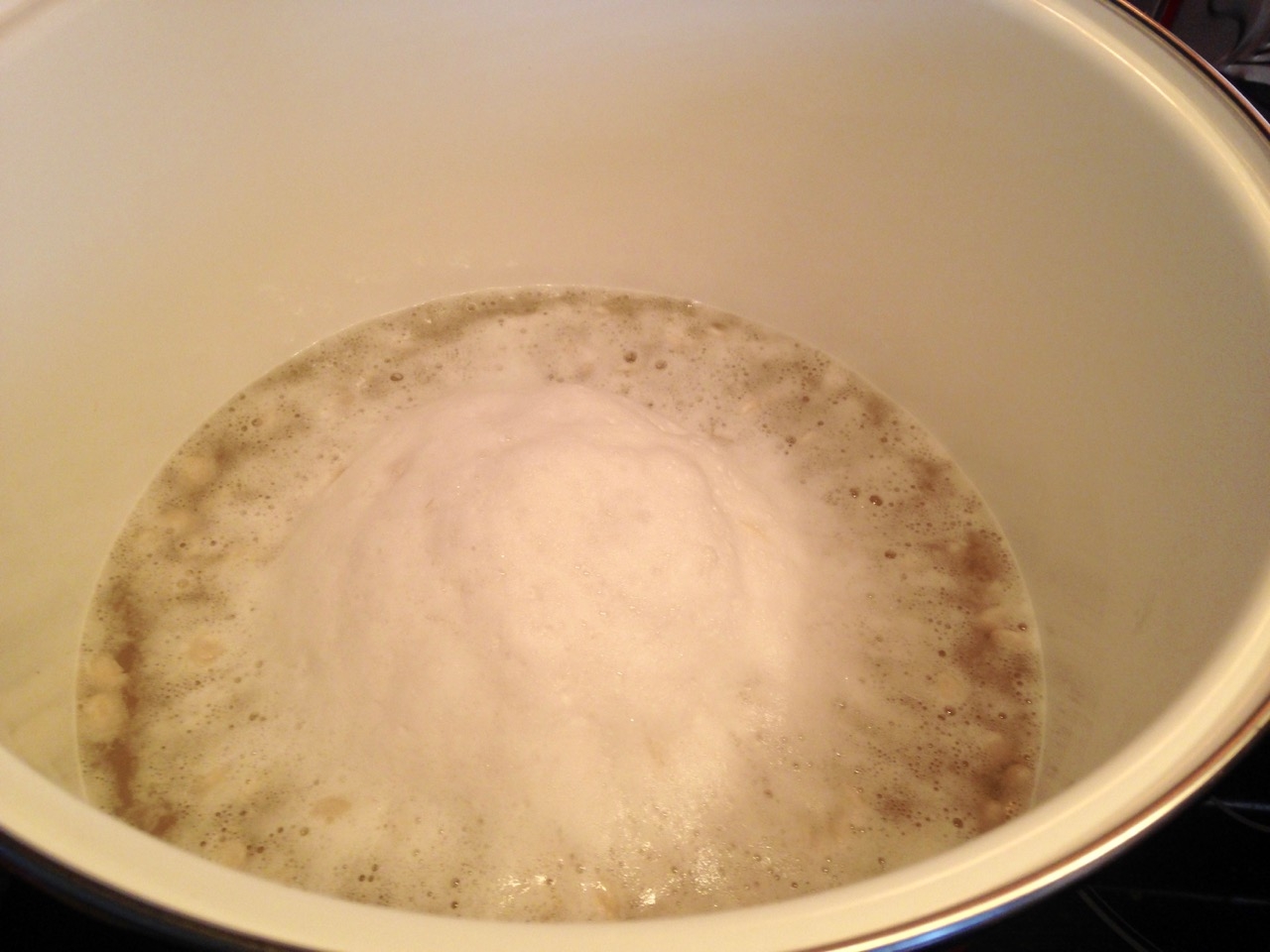 And bring them to a boil.  Note:  Do not walk away from the pot of beans during this step or you will be sorry! The water will begin to foam up…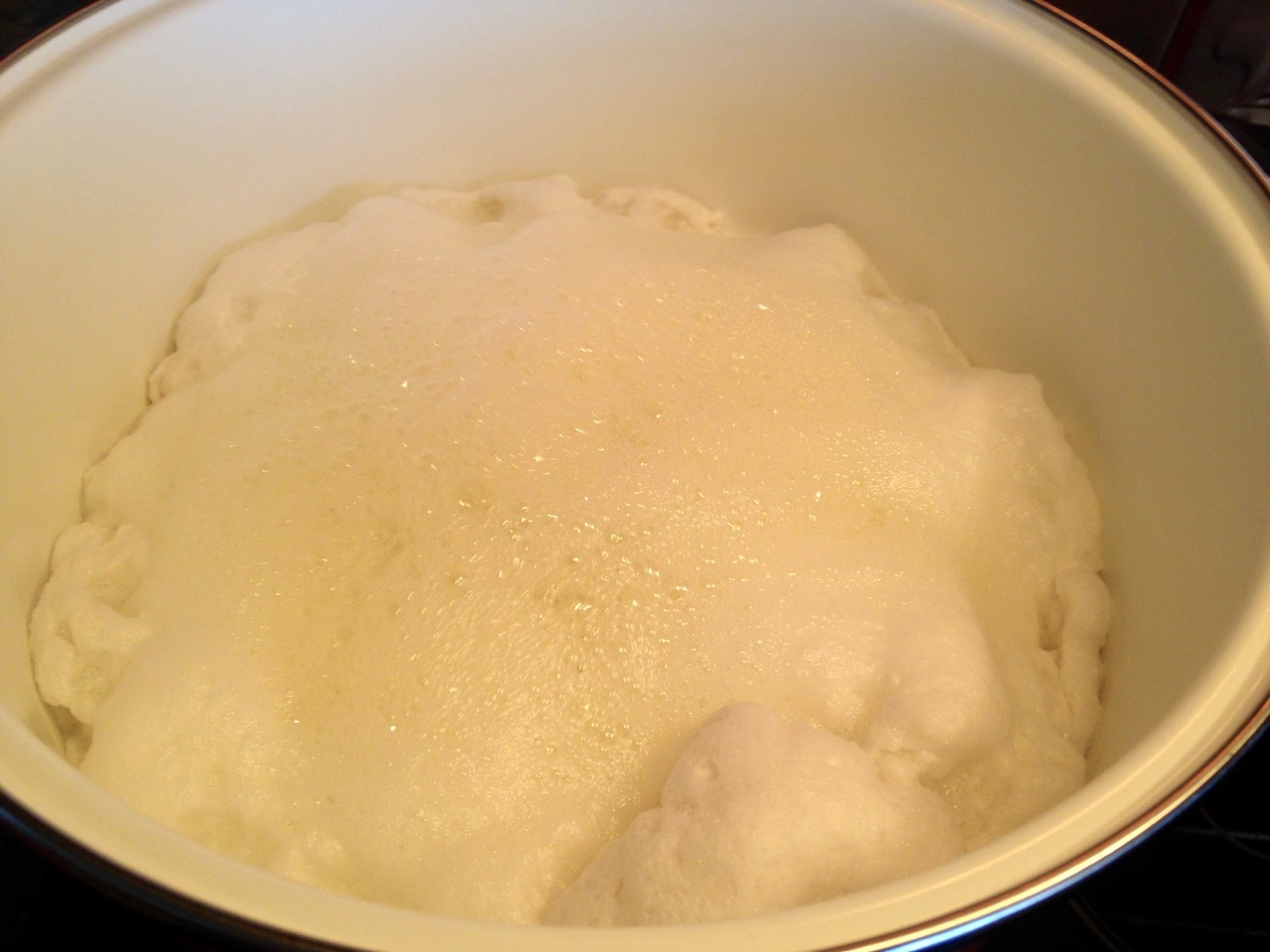 More…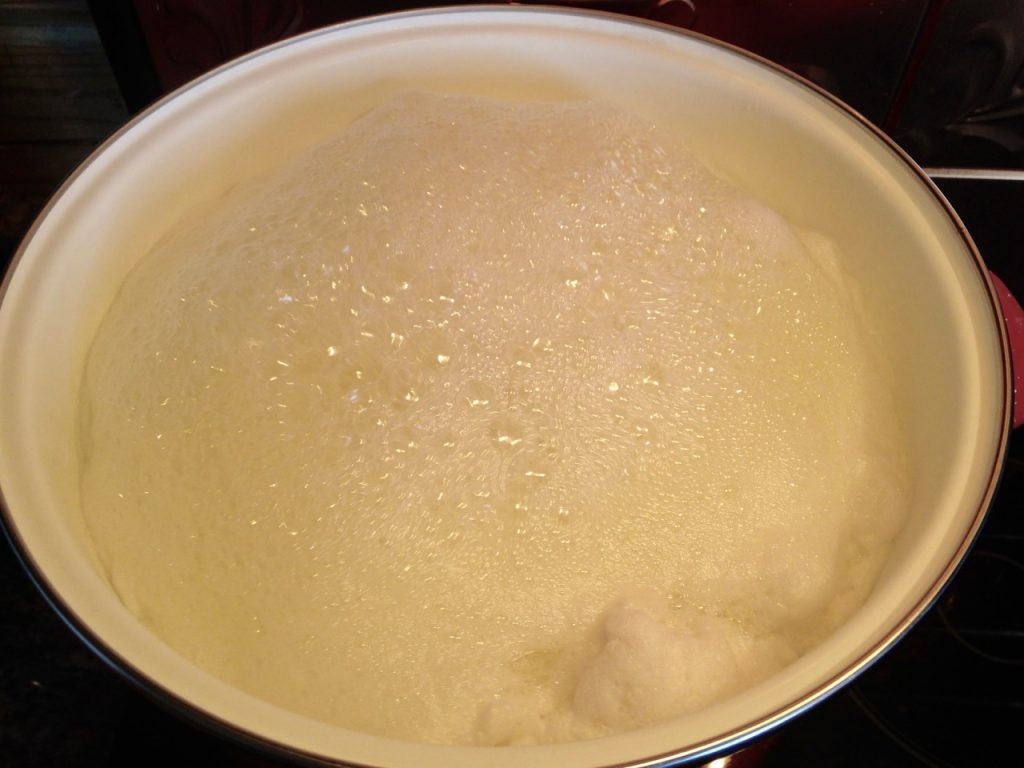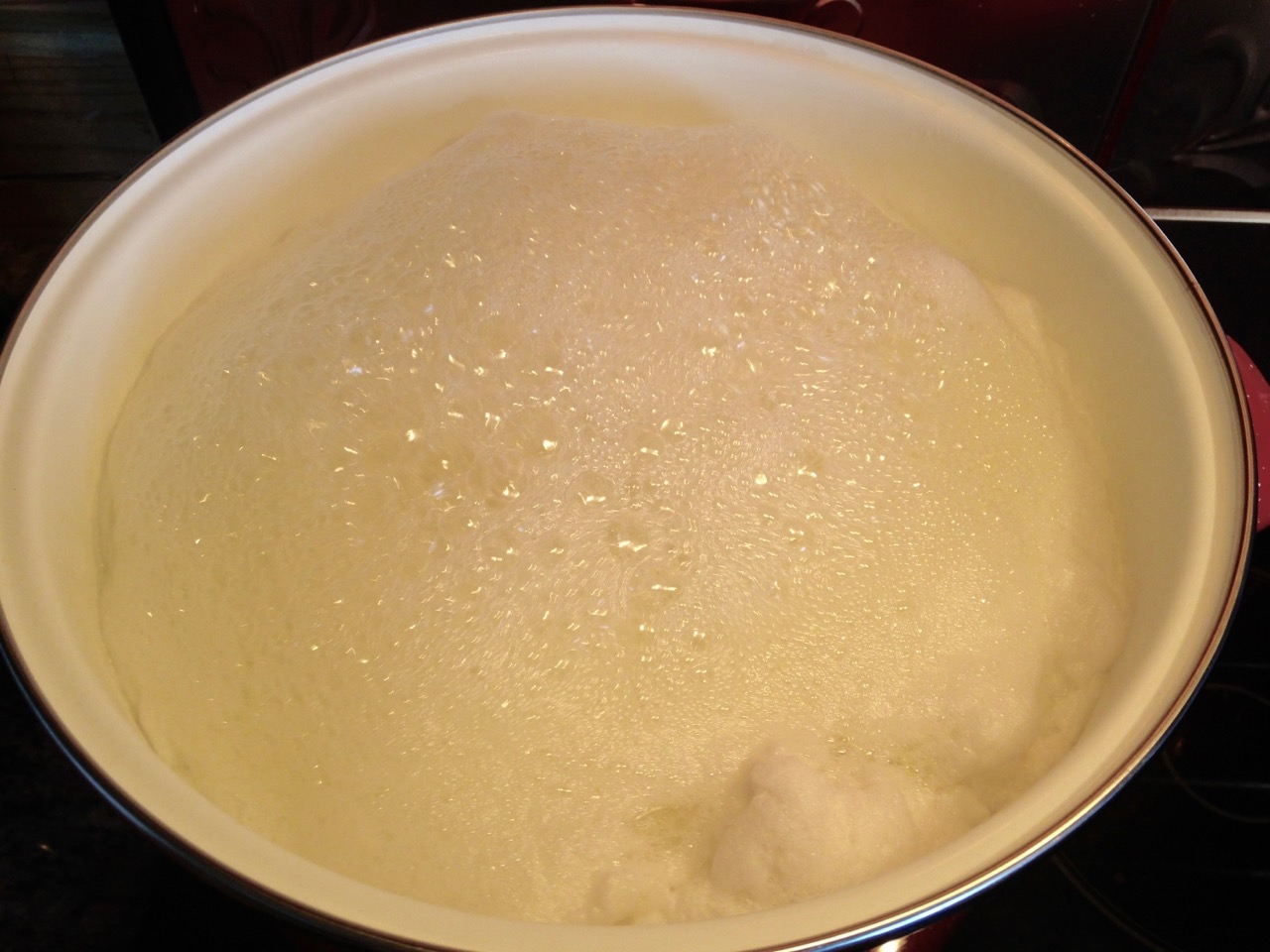 And more…before it starts to boil.  As soon as it starts to boil, remove it from the heat…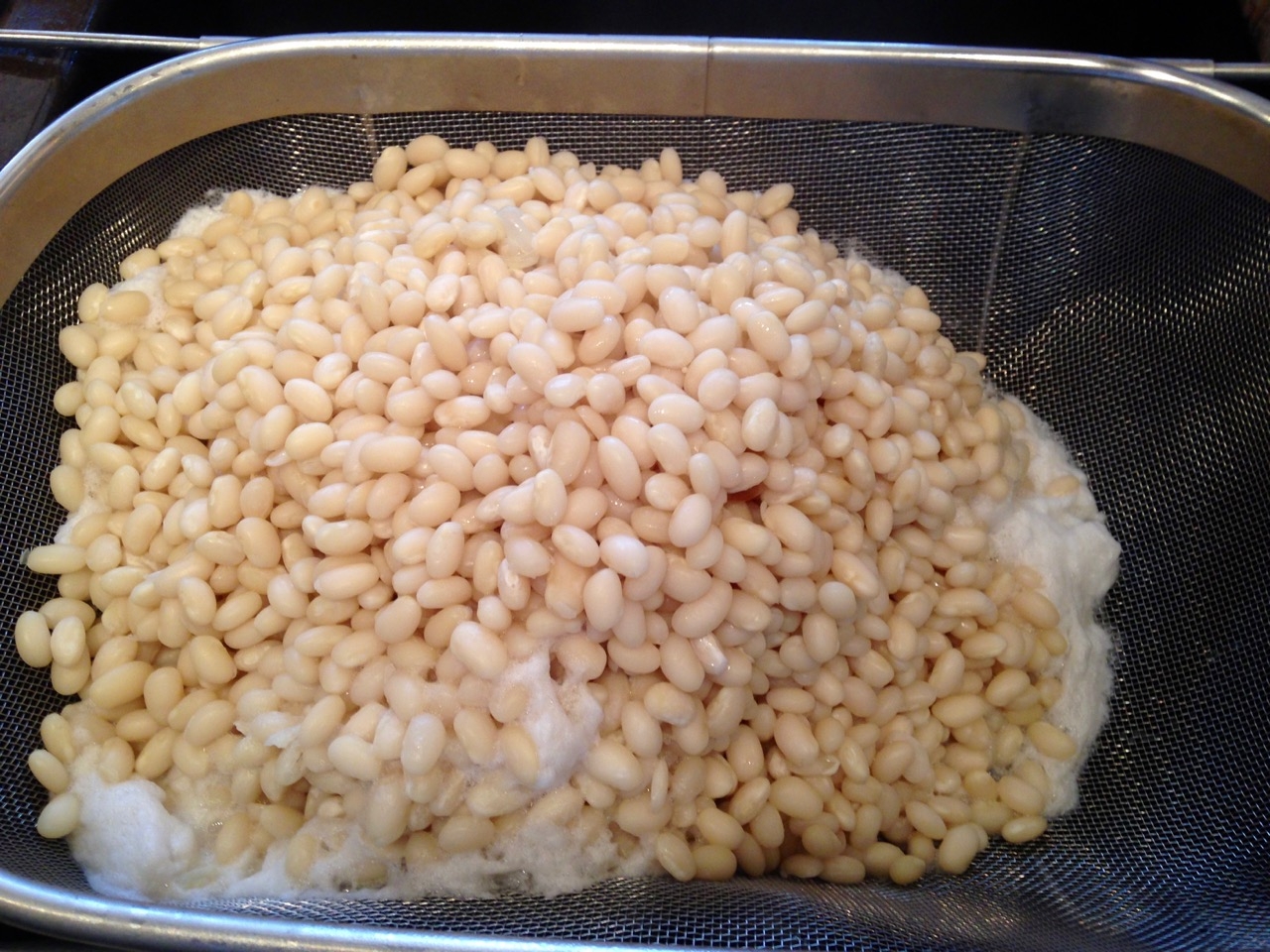 Drain the beans.  The water will look green but don't freak out…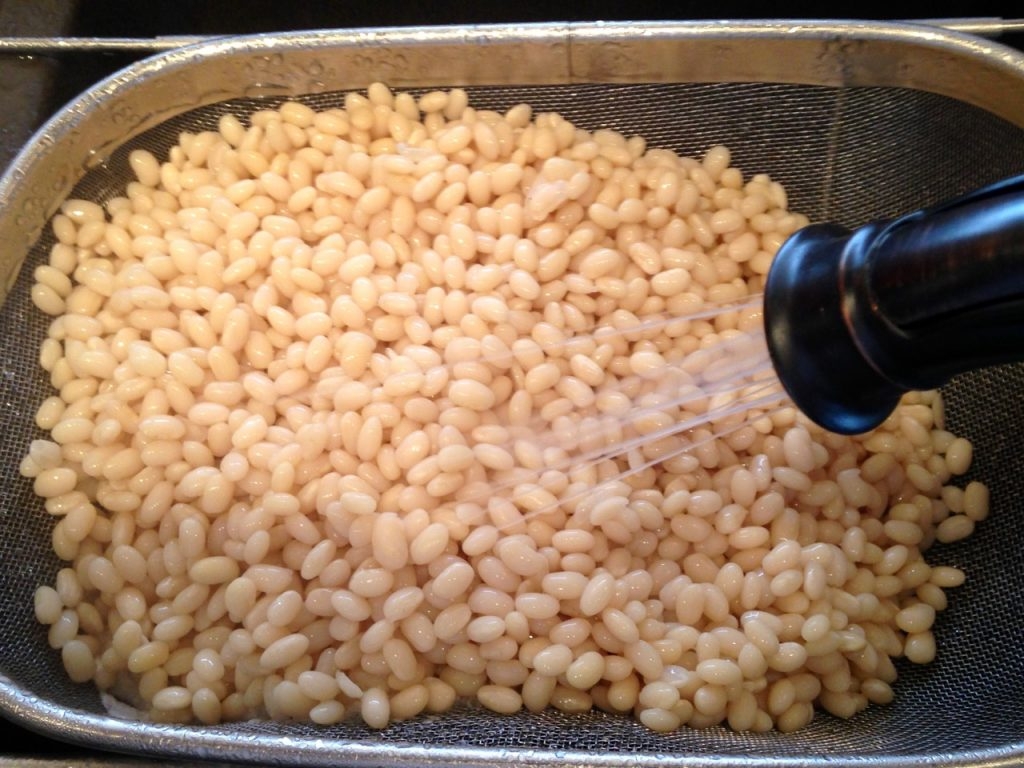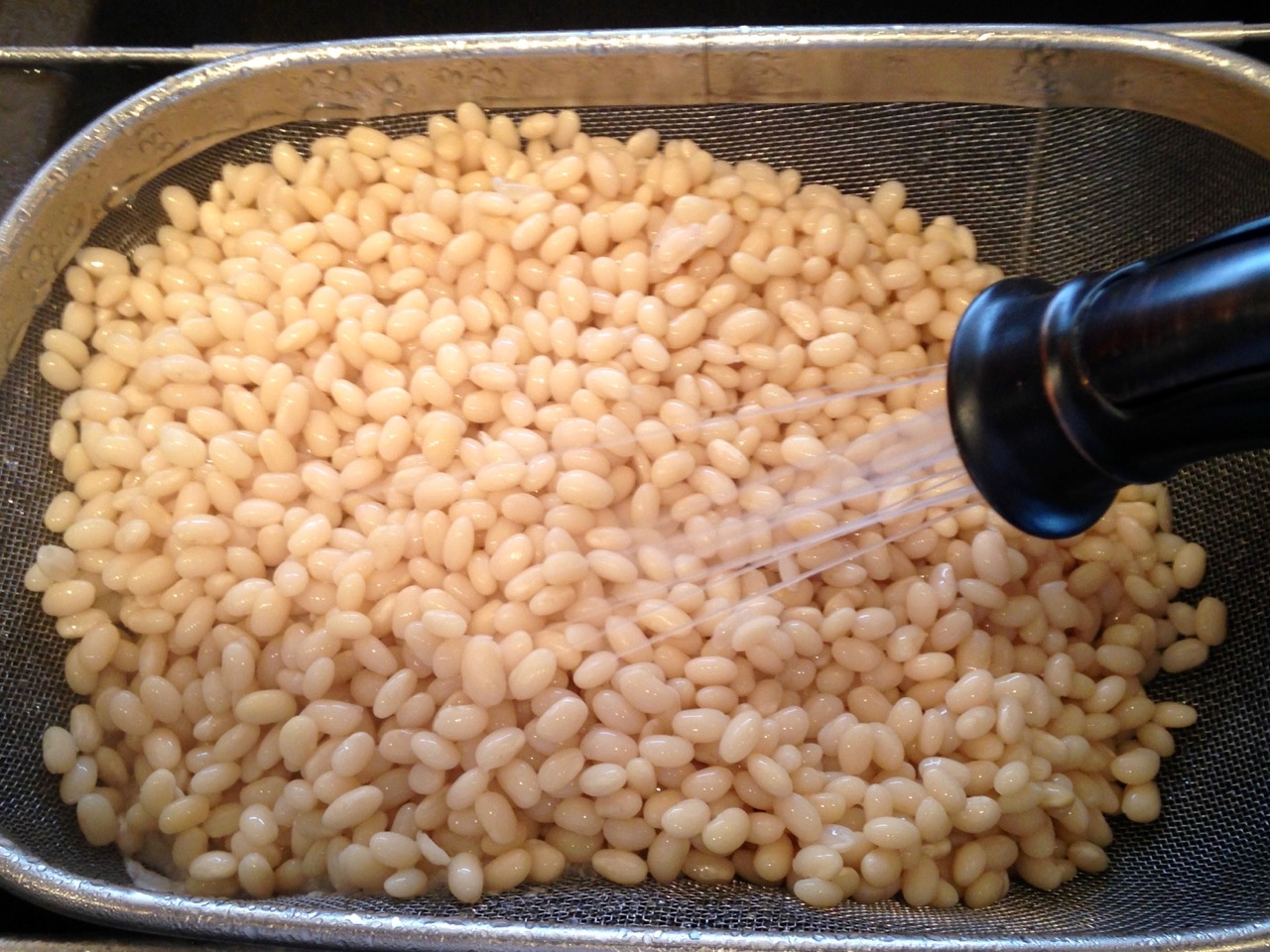 And rinse them thoroughly…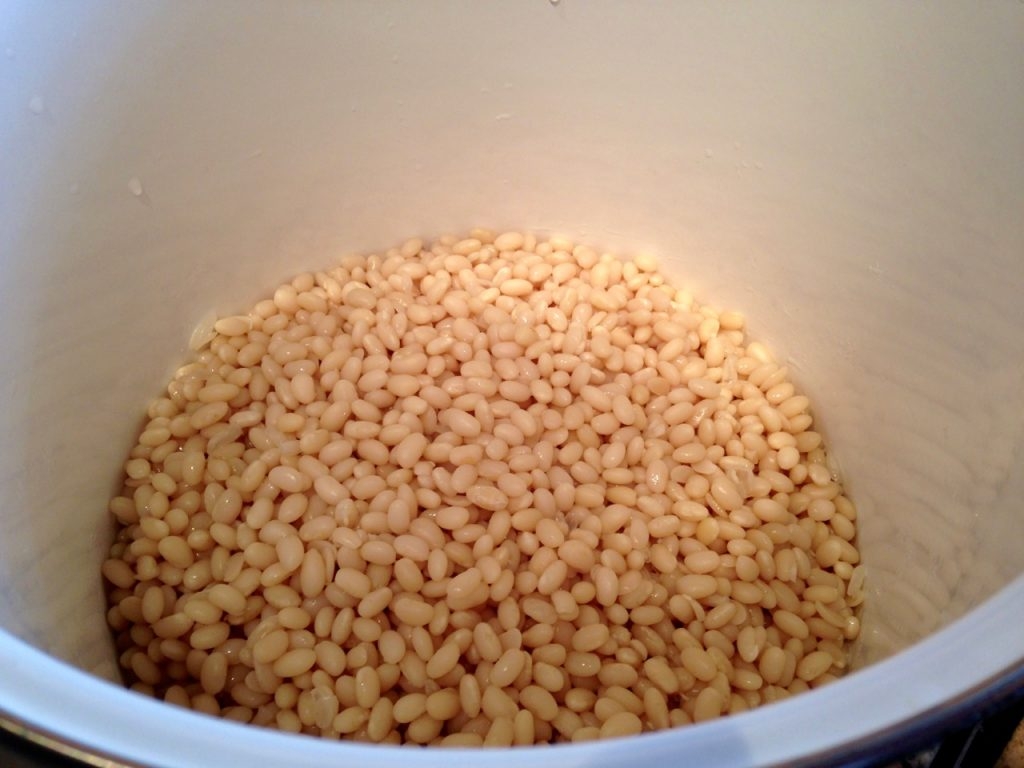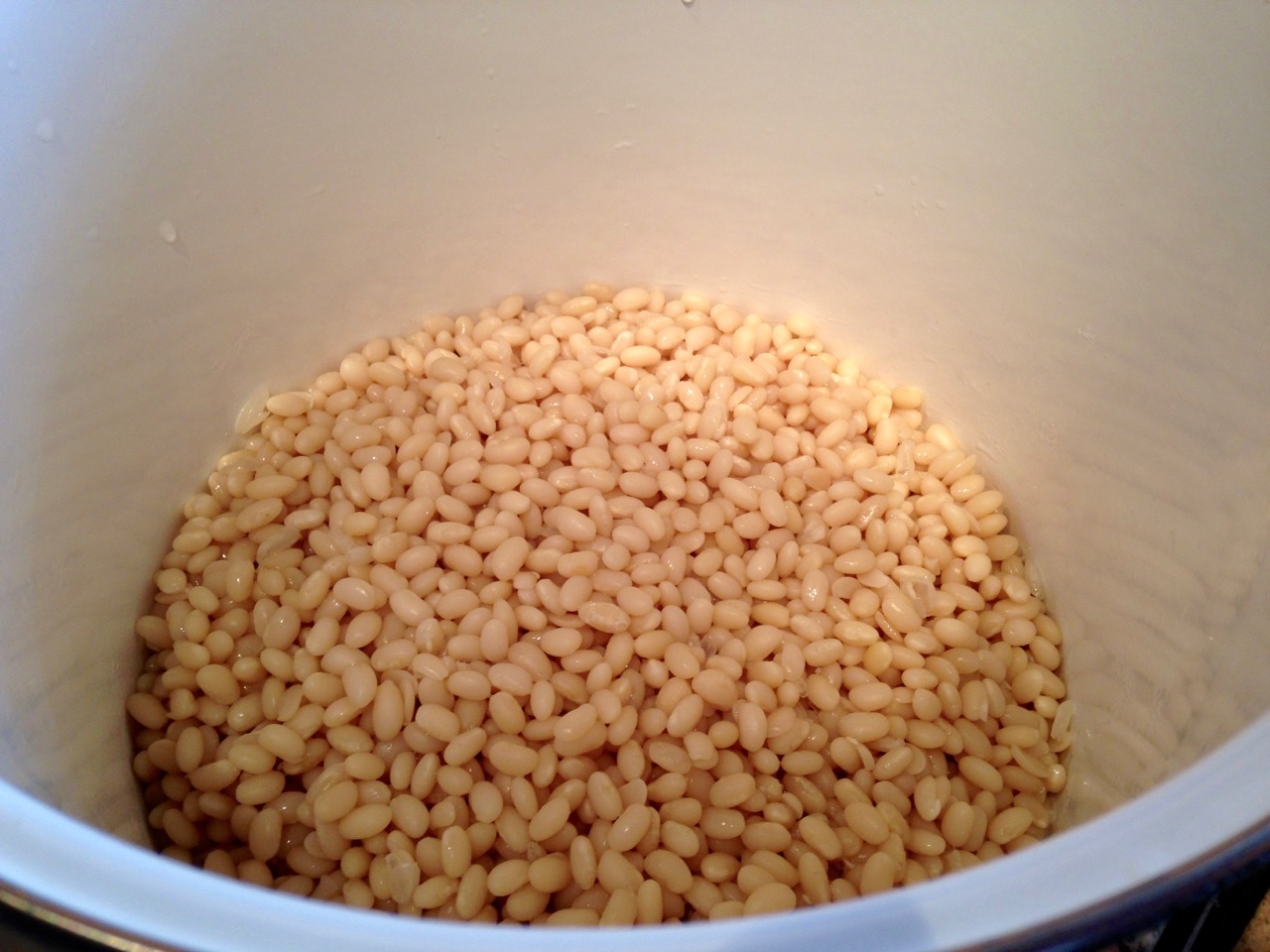 Then return them to the pot and cover them with fresh water and season and cook as normal…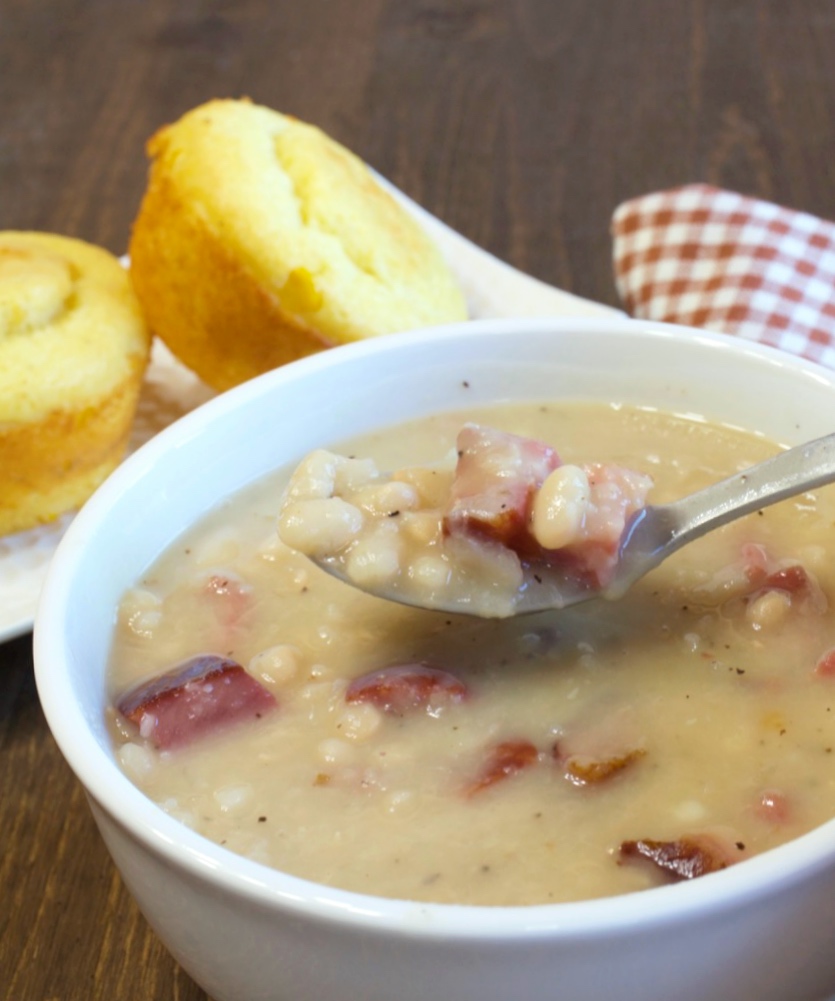 Click here to see my recipe for Perfect Corn Muffins!
Click here to see my recipe for Navy Beans and Ham!
There may be affiliate links in this post. We are a participant in the Amazon Services LLC Associates Program, an affiliate advertising program designed to provide a means for us to earn fees by linking to Amazon.com and affiliated sites.